Blog
It is hard to fail, but it is worse never to have tried to succeed.
THEODORE ROOSEVELT
I have not failed. I've just found 10,000 ways that won't work.
THOMAS A. EDISON
I've missed more than 9000 shots in my career.

I've lost almost 300 games.

26 times, I've been trusted to take the game winning shot and missed.

I've failed over and over and over again in my life.

And that is why I succeed.
MICHAEL JORDAN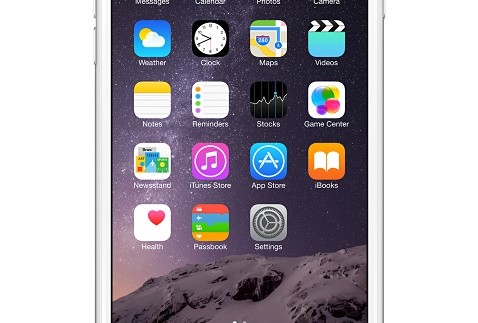 ---
Doing a screenshot on an iPhone is really easy: Press both Home and Sleep buttons at the same time. The screenshot is done and the image is now in your camera roll!
Keep Reading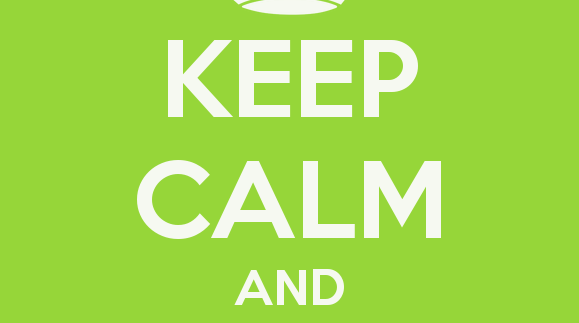 ---
Well here it is! After having blogged for a few years on my previous company's blog with my ex-colleagues (Cross-Roads), the time has come for me to open this blog to share my thoughts with the world! So what will this blog be about? A bit of everything. Those of you who know me know […]
Keep Reading